Your partner in Weighing Solutions, Material Handling & Lifting Equipment
Tank Weighing & Dosing Solutions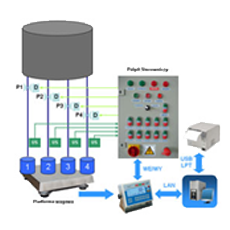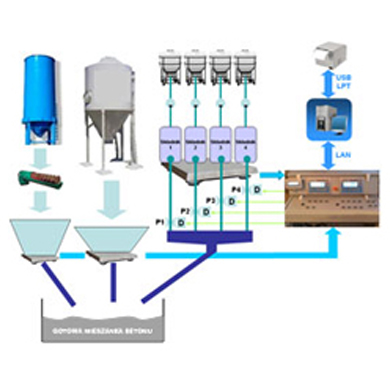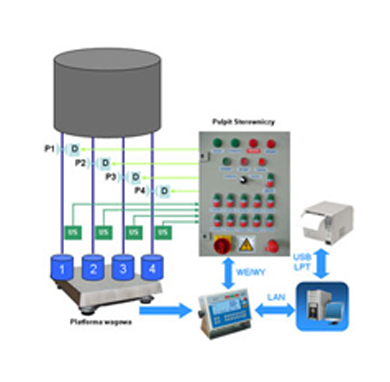 Description
ENDEL tank weighing & dosing systems have been created as a response to market demand for precise and accurate batching of products. ENDEL dosing systems are combined with external automation systems, which consist of control and executive components. Such devices give option of automatic, semi-automatic or manual dosing of loose substances and liquids. ENDEL tank weighing & dosing systems, thanks to application of original methods of dosing, provide accurate, fast and repeatable measurement of demanded masses.
Airport Baggage Conveyor
Safe & Reliable Solutions for every kind of baggage weighing requirement which includes
WEIGHING BASES (LOW PROFILE & HEAVY DUTY) & ROLLER CONVEYOR
Bright , Easy to read, desk or panel mounted indicator to suit motorized conveyor application
With different sizes and capacities to handle all baggage types. ( Standard & Customized both)
Airport across the world need weighing system which is accurate and quick for baggage handling & transfer which increases the speed and reduces the queues at check in desks.
ENDEL offers low-profile & heavy duty weighing platforms which can be used with roller conveyor applications. Platforms can also be supplied as separate units for manual loading applications.