Your partner in Weighing Solutions, Material Handling & Lifting Equipment
Ultra Micro Balance
| | |
| --- | --- |
| Maximum capacity [Max] | 2,1 g |
| Readability [d] | 0,1 µg |

CE
Information about conformity of a product with European Union regulations that concern the product. Marking the product with CE sign makes the manufacturer responsible for the product to meet requirements of general safety regulations determined by CE marking directives.
Verification
The procedure within the scope of Legal Metrology. It is performed by regional Offices of Measures or authorized entities before the new product is introduced to the market. The procedure is performed on the basis of tests validating conformity of a product with the directives. For most measuring devices, including balances and scales, this procedure has been replaced with declaration of conformity.

2 year warranty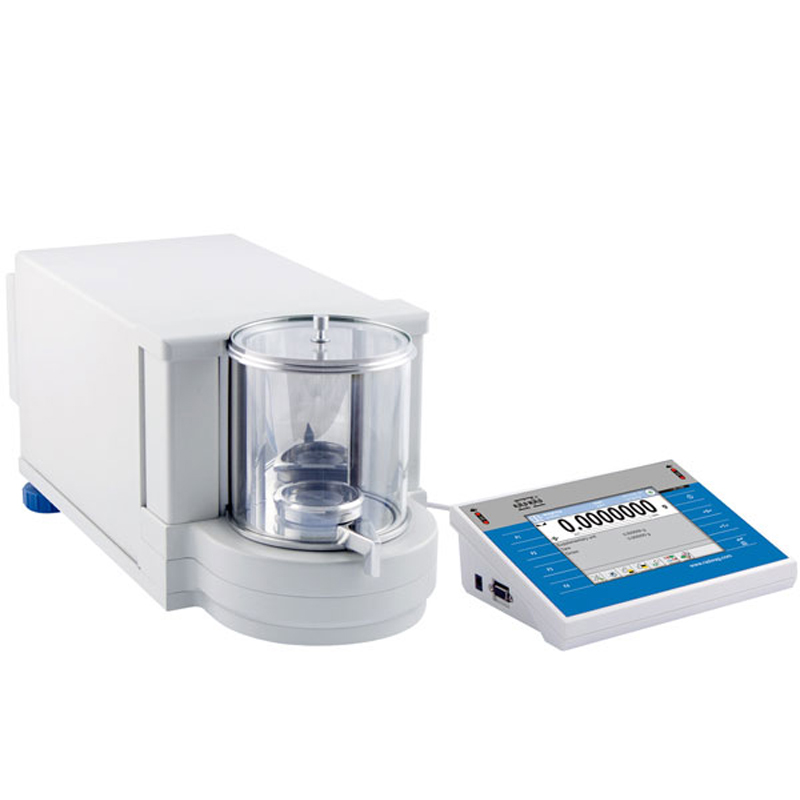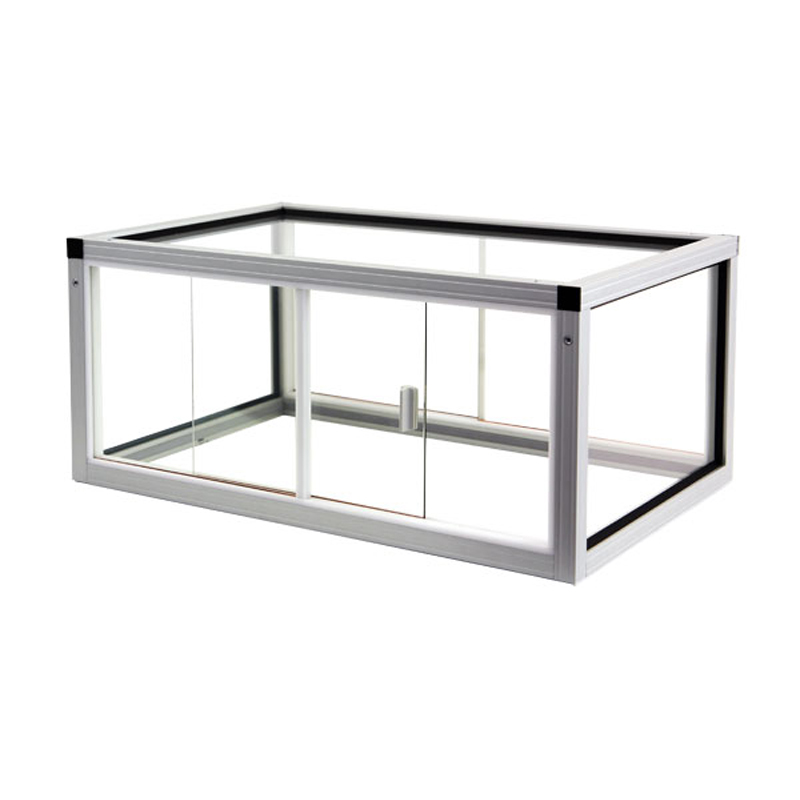 Description
New generation of ultra-microbalances UYA 4Y is designed to meet the highest requirements for determination of mass. Its built-in system of automatic internal adjustment/calibration maintains excellent measurement reliability and accuracy. The device comprises two major components (an indicator and a precise mechanical measuring system which are enclosed separately). Such design eliminates an influence of heat sourcing from instrument's electronics on its mechanical components and additionally protects it from shocks and vibrations caused by users operating the instrument. All the elements of a microbalance are made of glass and steel which eliminates an impact of electrostatics on weighing process.
Features
Excellent Readability Starting from 0.1 μg
Automatic Level Control
Significantly Fast Measurement
Automatic Weighing Chamber
Unequalled Repeatability and Compliance with USP
Numerous Options of Data Management
Intuitive Operation and Touch Screen
Alibi Memory
Electronic Level Indicator
Data Exchange Throughusb Storage Devices
Infraredproximity Sensors
Portability
Interfaces
Function
Part Counting
CheckWelghing
Formulations
Perecent Weighing
Statistics
Animal Weighing
Differential
Auto Test
Proximity sensor
glp procedures
Movable range

Dosing
Multilingual Menu
Replaceable unit

statically quality
control

Automatic sliding
door

Ambient condition
measurement
Specification
| | |
| --- | --- |
| Maximum capacity [Max] | 2,1 g |
| Readability [d] | 0,1 µg |
| Weighing pan dimensions | ø 16 mm |
| Tare range | -2,1 g |
| Repeatability at low load | 0,25 µg |
| Repeatability at nominal load | 0,4 µg |
| Linearity | ±1,5 µg |
| Eccentric load deviation | 1,5 µg |
| Sensitivity offset | 1,5×10⁻⁶×Rt |
| Sensitivity temperature drift | 1×10⁻⁶/°C×Rt |
| Sensitivity stability | 1×10⁻⁶/Year×Rt |
| Minimum weight (USP) | 0,5 mg |
| Minimum weight (U=1%,k=2) | 0,05 mg |
| Weighing chamber dimensions | ø 90×90 mm |
| Stabilization time | 10-20 s |
Drawings